Visit The Shop
We are located inside Ponce City Market, on second floor, by Citizen Supply

Visit Our Storefront:
675 Ponce De Leon Ave NE Suite 208BAtlanta, GA 30308

Call the Store:

Hours of Operation
10 AM - 6 PM Tuesdays-Saturdays12 PM - 5 PM Sundays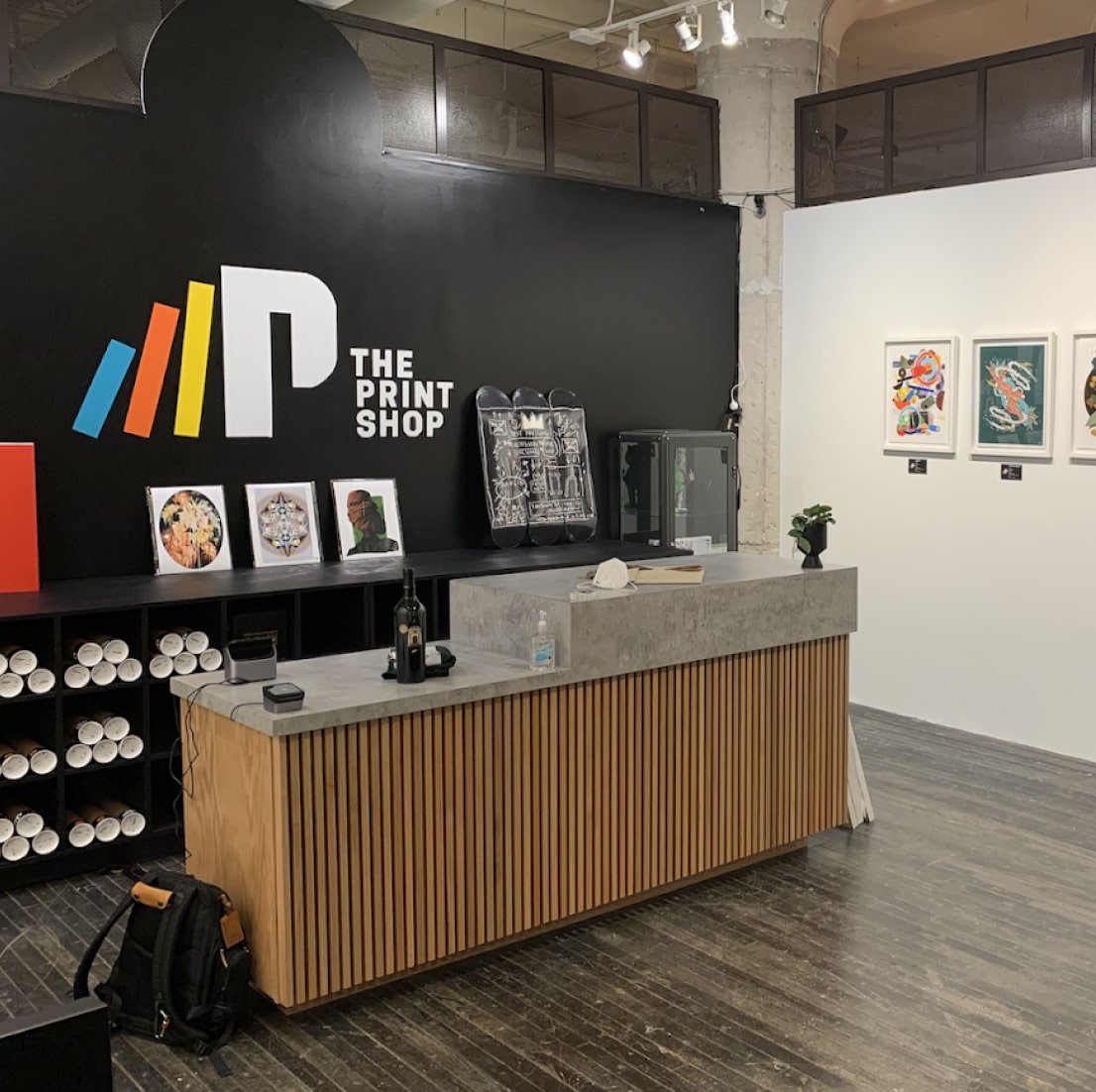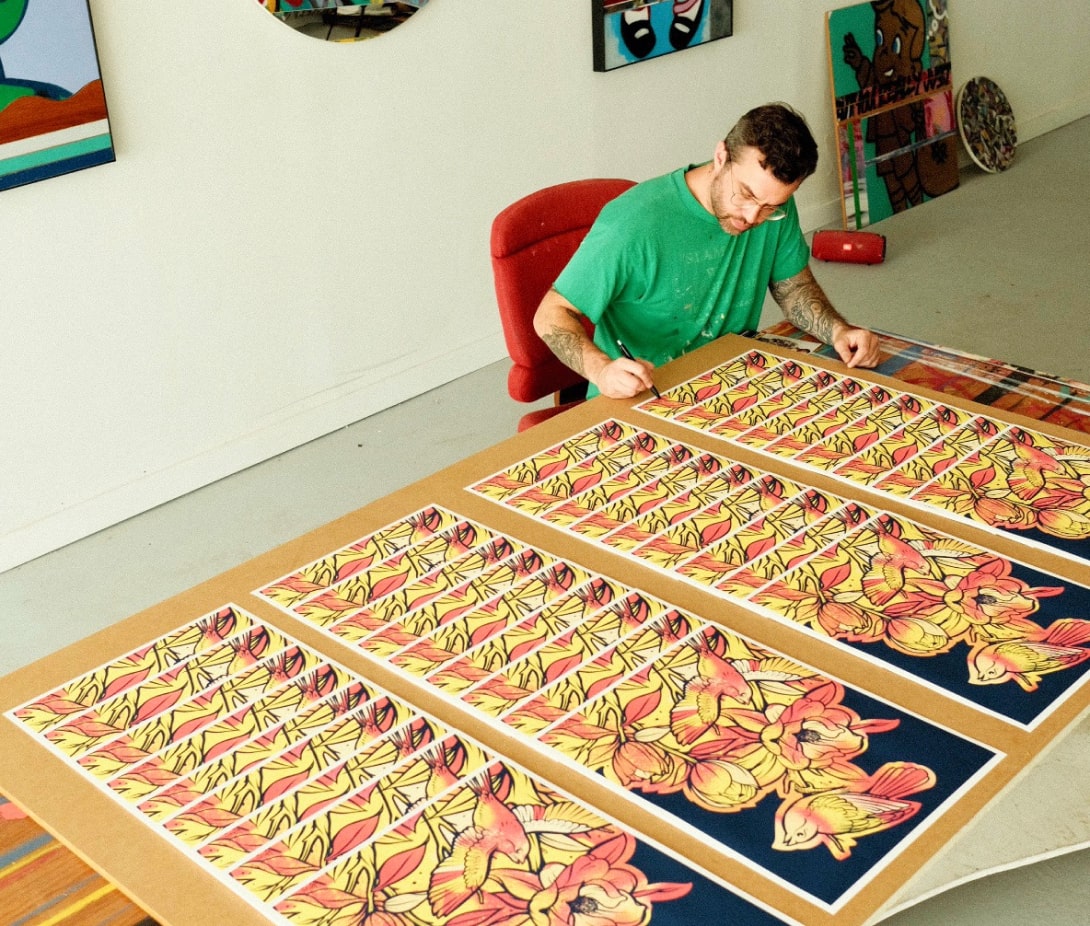 OUR MISSION
We strive to bring local art to local art lovers at an accessible price - it's that simple! The Print Shop sources prints from local artists, photographers, and graphic designers, collaborating with those who have never sold their art before, as well as those who are well known in Atlanta. We want to bring unique, high quality pieces to the walls of Atlanta homes and businesses. Each piece is considered an archival fine art print, sold in limited quantities.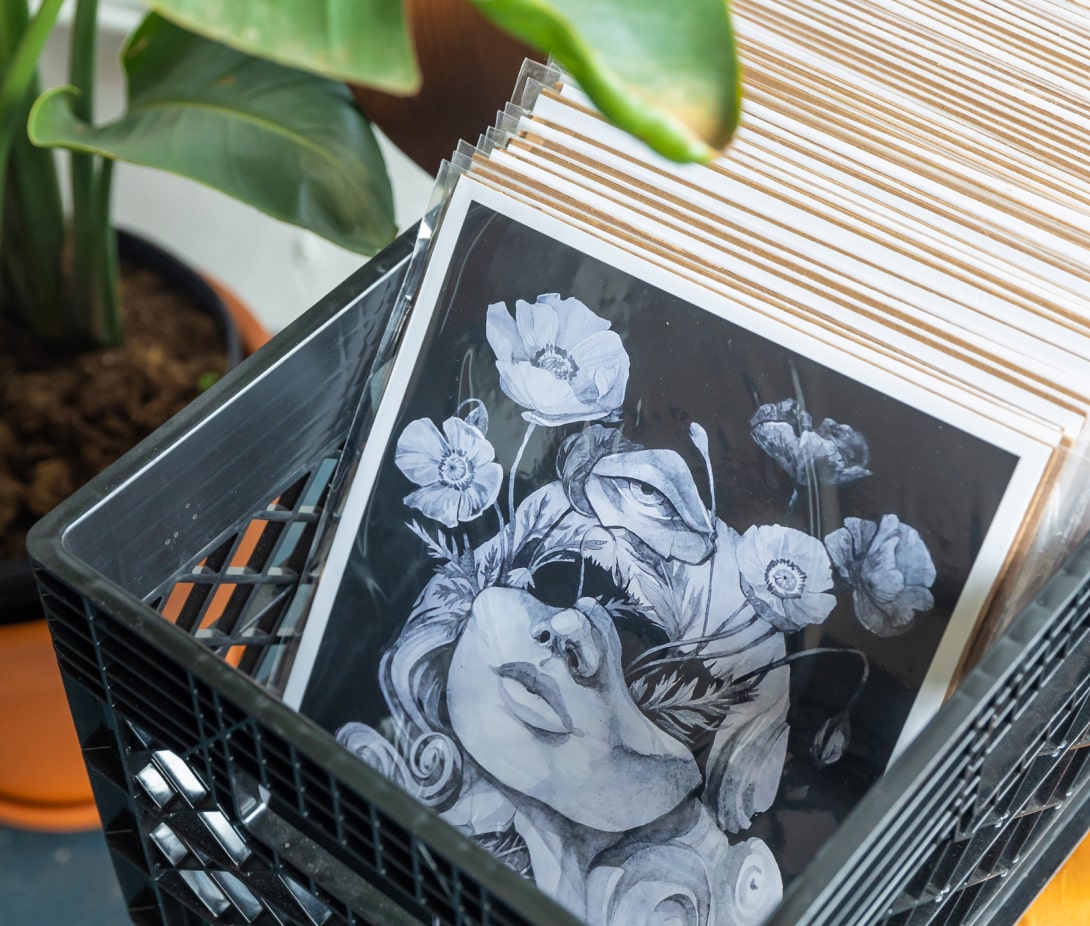 Our Products
At the print shop, we believe in collecting beautiful art without breaking the bank. That's why all of our exclusive,  limited-edition prints are curated with care by our team. Each print is printed on heavyweight enhanced matte paper to prevent creasing, and is hand-numbered and embossed with our Print Shop logo for authenticity. Each print also includes a certificate of authenticity that is hand-signed and dated by the artist. 
Shop Now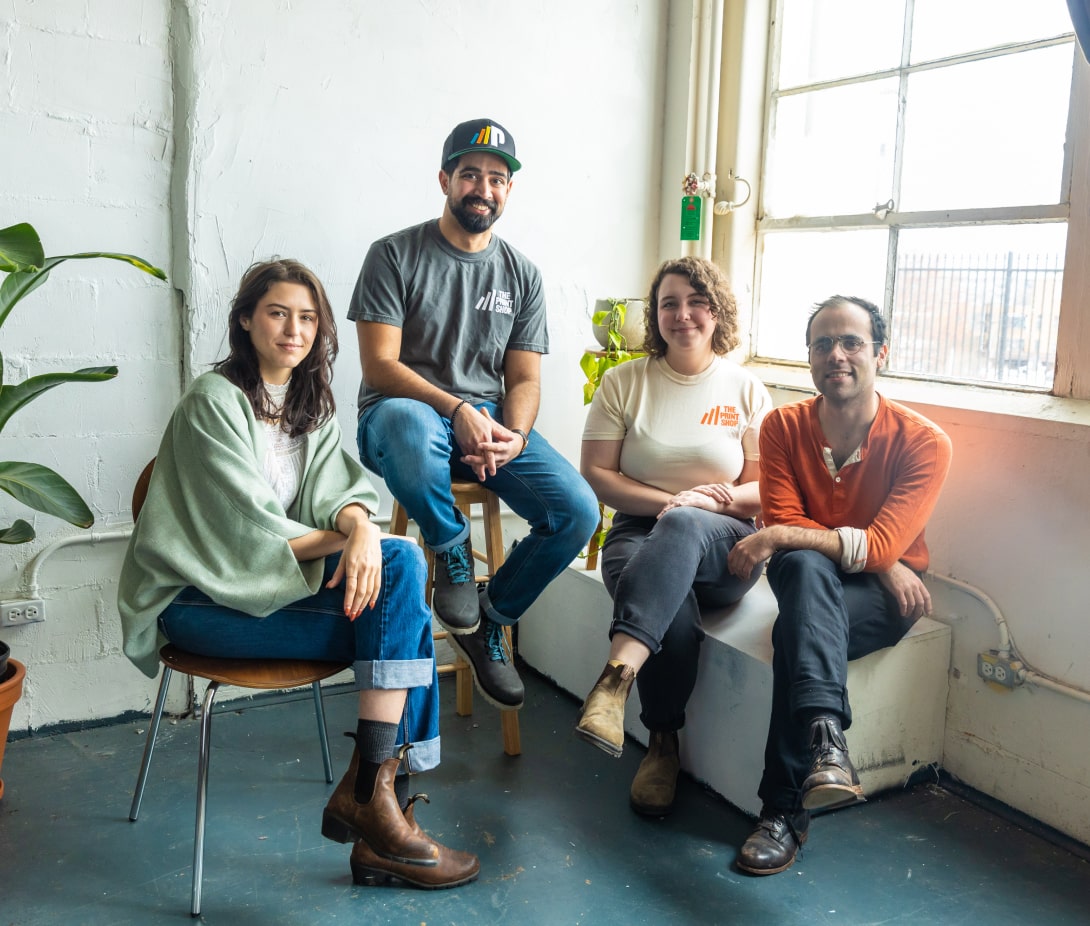 OUR TEAM
Our team is dedicated to making sure you receive your print in mint condition and ready to frame and hang. That's why each and every print is packaged with great care by a member of our team. All 8" x 10" and 11" x 14" prints come packaged in a clear cellophane sleeve with a sturdy cardboard backing to prevent bending or creasing, while all 16" x 20" and 24" x 36" prints are rolled by hand in photo-grade tissue paper by a member of our team, and packaged in an ultra-durable tube.
Meet The Team
Artists
We partner with a diverse group of local artists whose work we believe in. Get to know the faces behind the prints.
Our Standards
We Care About Our Prints
We take a curatorial approach to all our prints. That's why all prints are digitally signed by the artist, editioned, hand-numbered, and embossed with a Print Shop logo watermark. Each print also includes a certificate of authenticity signed by the artist.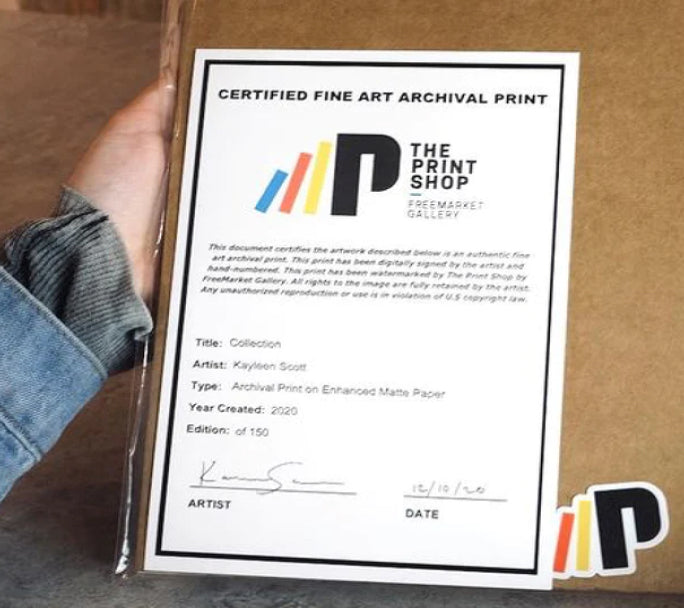 Certificate of Authenticity
Signed by the artist, the certificate assures that the piece is an authentic, fine art archival print.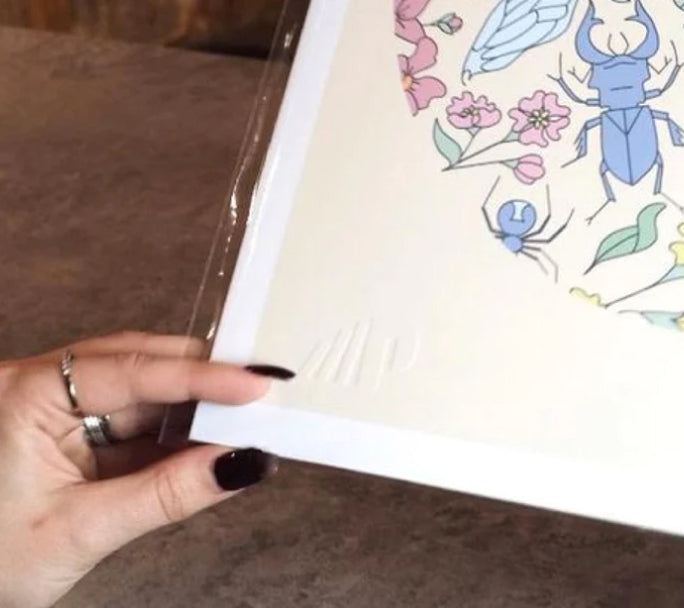 Embossed with our Logo
Each of our exclusive prints carries an embossed watermark for The Print Shop by FreeMarket Gallery, ensuring its authenticity.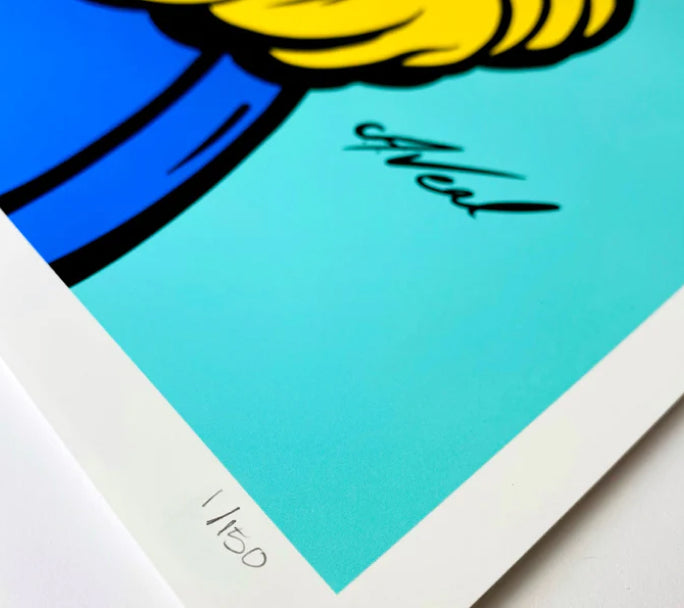 Hand-Numbered Series
Each piece within our collection is printed and editioned as part of a limited series. Each print is hand-numbered by our production team.